Stickers printing services host a wealth of promotional opportunities for your business. Though not the obvious advertising tool, sticker advertisements are largely effective and versatile. With the excessive clutter of advertisements bombarding consumers' senses, sometimes it is refreshing to see something new and out of the box.Here are 5 ways sticker printing services can help boost your business' marketing efforts.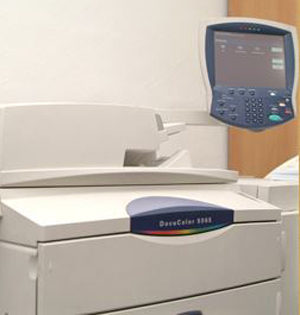 1. Versatility
Both design and function versatility is a huge selling point of sticker advertisements. Design wise, the possibilities are virtually limitless; from the customization of shapes, sizes, colour combinations andscreened graphics. One can also incorporate their company's logo and corresponding colours to reflect the brand'sdesired image.
Promotional stickers and labels alsohave the versatility of usage; they are multi-functional and can be affixed to all kinds of items,product displays or other high-visibility settings.
2. Communicate Information
Stickers are a great way to deliverinformation to your customers, and can be used to highlight key information that may heighten the possibility of a sale. Things like prices, product details and key information can be printed on a sticker to draw visibility to customers. Designing the stickers to be eye-catching and aesthetically pleasing will effectively draw the attention of consumers and get the message across better.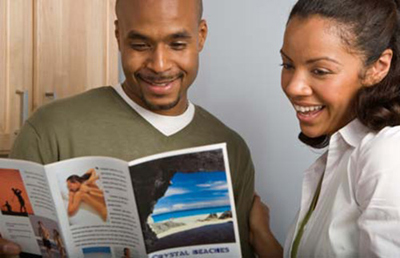 3. Brand Awareness
With the many Singapore sticker printing services in the country, we see a multitude of brands' logo stickers all around – from consumer products and packaging to bulletin boards and bus stops. We might not realize it, but that is actually how companies subtly reinforce their brand image into the minds of consumers. Stickers can be thought of as mini billboards; and with them appearing both anywhere and everywhere, they effectively capture the attention of consumers in a cluttered marketplace – perhaps due to the "out of notice" nature of this form of advertisement.
4. Value for Money
Investment in sticker printing services will certainly give you the most bang for your buck. The low production cost of stickers means that it can be worthwhile to print stickers in large quantities for future use, outweighing the overall cost of manufacturing the stickers in the long run.Additionally, generic stickers that highlight your brand can also be used as a long-term advertising tool across multiple campaigns.
As compared to other promotional methods like TV or radio advertising, sticker advertising is a relatively inexpensive tool. Given its versatility and wide audience reach, its benefits far outweigh its little cost.
5. Call To Action
Stickers strike consumers as an immediate call to action – they make use of bright and bold colours as well as striking text to grab the attention of a consumer and drive them towards a desired course of action. Immediacy is key here, so sticker advertisement should quickly highlight any special offers or important information – helping you to make the sale.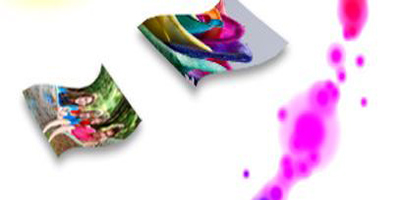 Sticker printing
services can surely help give any business a competitive edge in the market, for stickers have a singularly attractive and visually appealing effect that few advertising tools can match.