Looking for a name card printing in Singapore? Visual Publish offers high quality name card printing services Singapore for different professions. We've handled name card printing projects of various sizes, materials, designs, quantities and our quality knows no bounds. A good majority of our clients are SMEs and they all come from Singapore.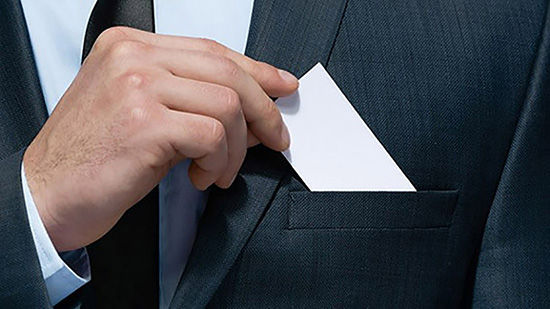 Need a name card to be exchanged or shared during a formal introduction with people? A name card with all your contact information that is visually appealing? Visual Publish Pte Ltd provides an extensive range of top-quality name cards print services in Singapore. Not just the quality, but the great service that is customized to your own needs. Our service is simple and has quick process – all you have to do is just design, pay and print. Once these are done, it will be delivered right to your doorsteps in 2 to 3 days. Therefore, you will never run out of name cards ever again! Isn't this great for a company surviving in Singapore? This will ensure that your name card printing in Singapore demands stay in competitive edge.
WHAT SHOULD BE ON YOUR NAME CARD?
The contents of your name card play a significant role in making a good impression. Don't overload your name card with tons of business or personal information. Name card should only contain valuable contact details about you and your business. In addition, it should not be overly designed and must not feature several colours or font styles.
Company name, address, title and email are the basic information required in the card. Additional information such as phone, fax details and company logo can be found in the card too. People would be able to remember you and then contact you. And if you have multiple offices, do not put them all on one card. It confuses others, as they might not know which number to contact you. This is where our consultants will advise you on your name card printing in Singapore. So, if you are not sure how your name card should look like or what information should be included, you can contact our consultants to seek assistance.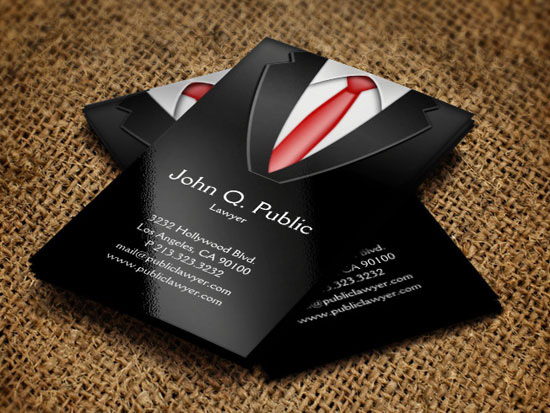 Non-profit business cards and personal business cards are the two things people mainly use their name card for. For non-profit business cards, people would probably include a tagline. Having a short, catchy slogan on the name card can help the recipients remember your organisation. However, don't add temporary taglines. As for the personal business card, it is given to people whom they want to keep in contact with, such as current customers, prospects and other businesspeople.
SIMPLE OR INTRICATE DESIGN?
Simplicity is a key – refrain from adding too much tricks and gimmicks on our name card. Don't over design things as you want your name card to be pretty easy to use and won't confuse the recipient. Keep your name card clean and uncluttered by adding only valuable information and arranging these details in a way that it won't strain the eye. No need to do tricky things with your office number, mobile number and address. If you want to add designs, make sure it won't obstruct the information to allow the people to access the details easily.
For your name card printing in Singapore needs, Visual Publish – one of the best brochure printing companies in Singapore – is readily available to provide you the most effective business card.