Visual Publish Pte Ltd also offers sticker printing services. We produce top-notch quality printing services using state-of-the-art technology to satisfy customer needs. We do digital and offset printing and bindery services for commercial and home use. Our deliver full design services according to your advice, ideas or layout. Just supply us with the details you wish to print, and any logos required, and we will do the rest.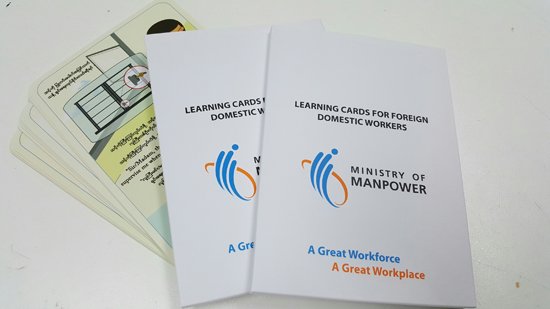 Sticker Printing Services Singapore
The Visual Publish Singapore team is your choice for direct mail marketing, on demand printing, label printing, laminating, mounting and sticker printing Singapore. Lastly bindery services that maintain control of your project from start to finish. We provide consistent quality control and decreased dispatch time for you and your clients. The services include saddle stitching, folding, die-cutting, shrink wrapping and drilling.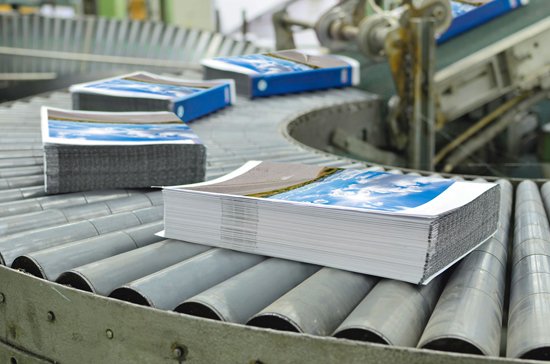 With the latest equipment and cutting-edge technology it assures you of a sophisticated end product. Visual Publish Pte Ltd ensures that your printing needs in Singapore are met to standard. It is a fast service that gives affordable prices to you. Customer's needs and satisfactions are important to us as we would want your Visual Publish experience to be a positive one. If any of you require services like name card printing, brochure printing and sticker printing in Singapore, then do call us at 6273 2590. We would gladly be at your service.