Sticker Printing & Its Usage
Printing services in Singapore
There are many printing companies in Singapore offering a wide range of printing services to their potential customers. Whether you are looking to get something designed and printed on a budget or you want to achieve a highly visible and distinctive presentation for your products and services, the printing companies have a team of able and dedicated experts to assist you in designing and printing the required materials to your expectations.


Sticker printingIn Singapore
A sticker is a piece of paper, polymer, cloth, metal, or other material affixed to a container or product, on which is written or printed information about the product.

Stickers printing have many uses including providing information on a product's origin, use, shelf-life and disposal, some or all of which may be governed by legislation such as that for food and other information that may also be subjected to internationally recognised standards.

Stickers printing may be used for any combination of identification, information, warnings; instruction for use, environmental advice or advertising. Stickers may be permanent or temporary labels or printed packaging, name tags, advertising, and other communications.


Uses Of Sticker Printing For:
Products
Permanent product identification by a label is commonplace; labels need to remain secure throughout the life of the product. For example, a food label must endure until the food has been used.

Removable product labels need to bond until they are removed. For example, a label on a new refrigerator has installation, usage and environmental information: the label needs to be able to be removed cleanly and easily from the unit once installed.


Packaging
Packaging may have labelling attached to or integral with the package. These may carry pricing, barcodes, usage guidance, addresses, advertising, recipes, and so on. They also may be used to help resist or indicate tampering or pilferage.


Assets
In industrial or military environments, asset labelling is used to clearly identify assets for maintenance and operational purposes. They are usually tamper-evident, and usually contain a barcode for electronic identification using readers.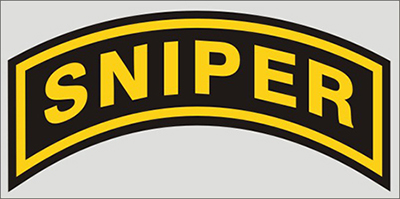 Textiles
Garments normally carry separate care/treatment labels which, in some regions, are subject to legislation.Textile labels may be woven into the garment or attached, and may be heat resistant (so survivable in hot-air dryers and when pressed), colourfast (so does not bleed onto the garment), washable, leather or PVC/Plastic. Printed labels are an alternative to woven labels.


Mailing
Mailing labels identify the addressee, the sender and any other information which may be useful in transit. Many software packages such as word processor and contact manager programs produce standardized mailing labels from a data set that comply with postal standards. These labels may also include routing barcodes and special handling requirements to expedite delivery.